Helping Noble-Minded Brands
Survive & Thrive
The world becomes a better place when good, humane, and noble companies prosper. We exist to make that happen. Whether you're a small business, a non-profit, startup, or a solopreneur - with our 20 years of experience in Marketing, Branding, and Staffing, we will help you flourish in the marketplace, make a bigger impact, and leave a lasting legacy.
Know How
We've helped the giants - now let's make you one of them.
Helping Small Companies
Make A Big Impact.
Small businesses are the bedrock upon which the economy is built, and social changes made. Yet, today's cut-throat economy gobbles up well-meaning startups and non-profits within the first few years of opening their doors... And we're sick of it. That's why we set out to do something about it.
Let's Talk
We Bring Expertise

Where You Lack It.

Netrocon leverages 20 years of experience to help smaller brands small startups get on their feet - especially in the brutish first years where everything is novel and confusing. Our collection of four micro-agencies — Marketing, Branding, e-com Product Digital Photography, and remote tech Global Hiring hiring solutions —provide a vast range of services that every company needs while carving themselves a permanent spot in the marketplace. We know you don't have the time, funding, or manpower to execute every aspect of business yourself. So allow us to do the heavy lifting, while you focus on what you're really passionate about — creating life-changing products and services that make the world a better place.
What Our Client Say
Project Manager, IGLNA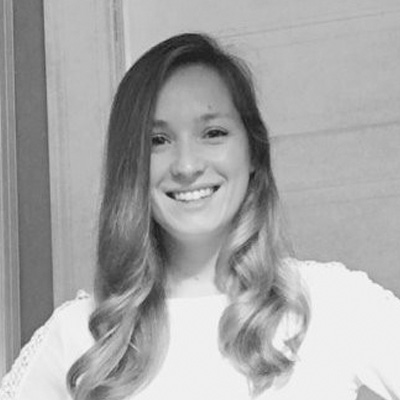 Mallory Muetzel "Netrocon helped us upgrade our children's ministry into an exciting new brand, Love 1 More. They crafted a beautiful new logo, purposeful brand identity, and easy to use website and while skillfully managing the entire process. We're so grateful for Netrocon's branding expertise, understanding of UX design, and quick turnaround!"
Marketing Director, TEDxTucson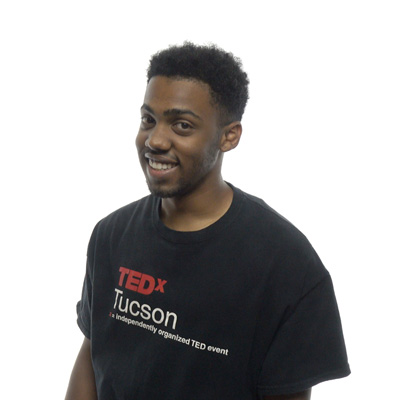 Andres Portela "TEDxTucson came to Netrocon digital with the request of building a site that would reflect the unique essence of Tucson. We gave them some basic information and some design elements from other sites that we like and what we got back was much greater than we could comprehend. Our collective was extremely happy with the time, precision, and care that was taken to give us a site that we could be proud of. We are extremely proud."
Co Founder, Zwytch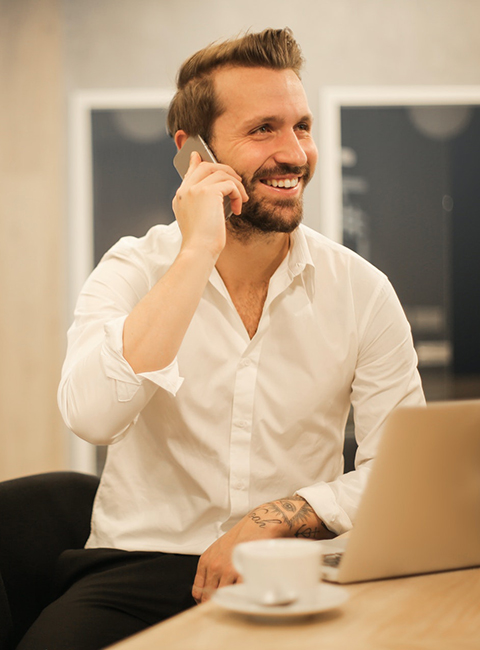 Daniel Sudhin "Building Zwytch with Netrocon was a lot of fun. Right from the inception of the idea all the way through marketing to customers, they had all the tools and talent necessary to bring the idea to life. The process involved key insights on product ideas, white board sketches, user interface mockups, Marketing and Go to Market strategies etc... Netrocon has extremely talented individuals who truly understand how to design and market a great software."
TBA. Though our processes are standardized, we take an alternative approach to project strategy. This sets our clients apart from their competition and helps our clients stay abreast trends. Our clients end up generating more revenue and eventually becoming an industry leader in their category.
Talk With Us